Each year, Quality Solutions, Inc. joins the PRSM National Conference as an exhibitor. To express gratitude to their clients, QSI throws an over-the-top, themed event in the annual conference city. In 2013 The

Six Shooter Soirée

 took place in Dallas, Texas.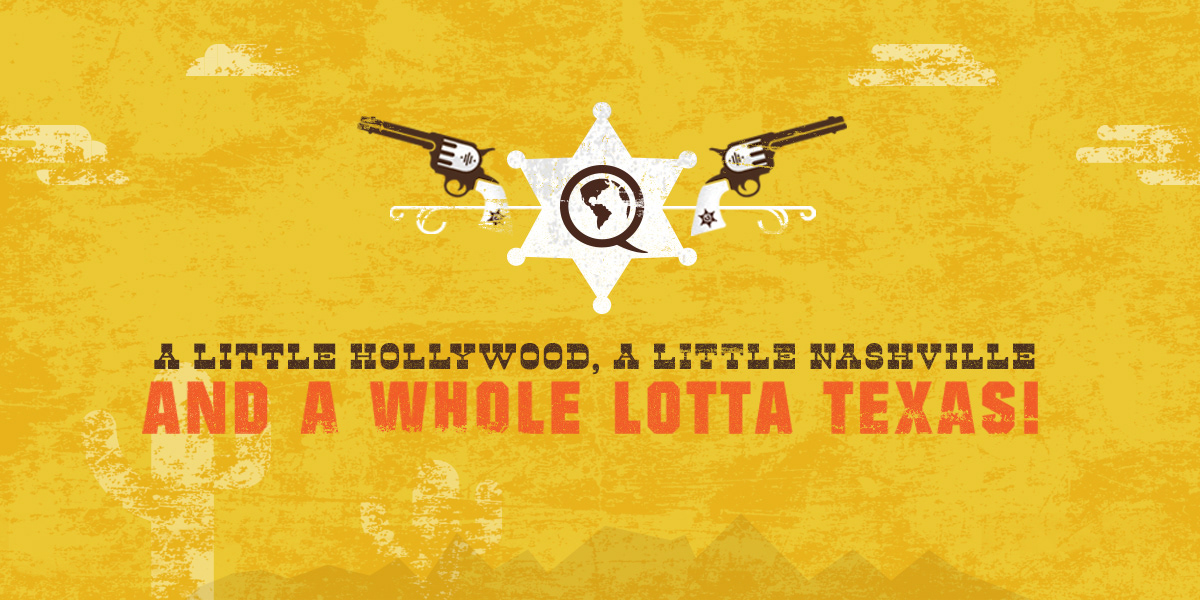 Invitations for the Six Shooter Soirée contained a tear-out revolver that served as a ticket to the party.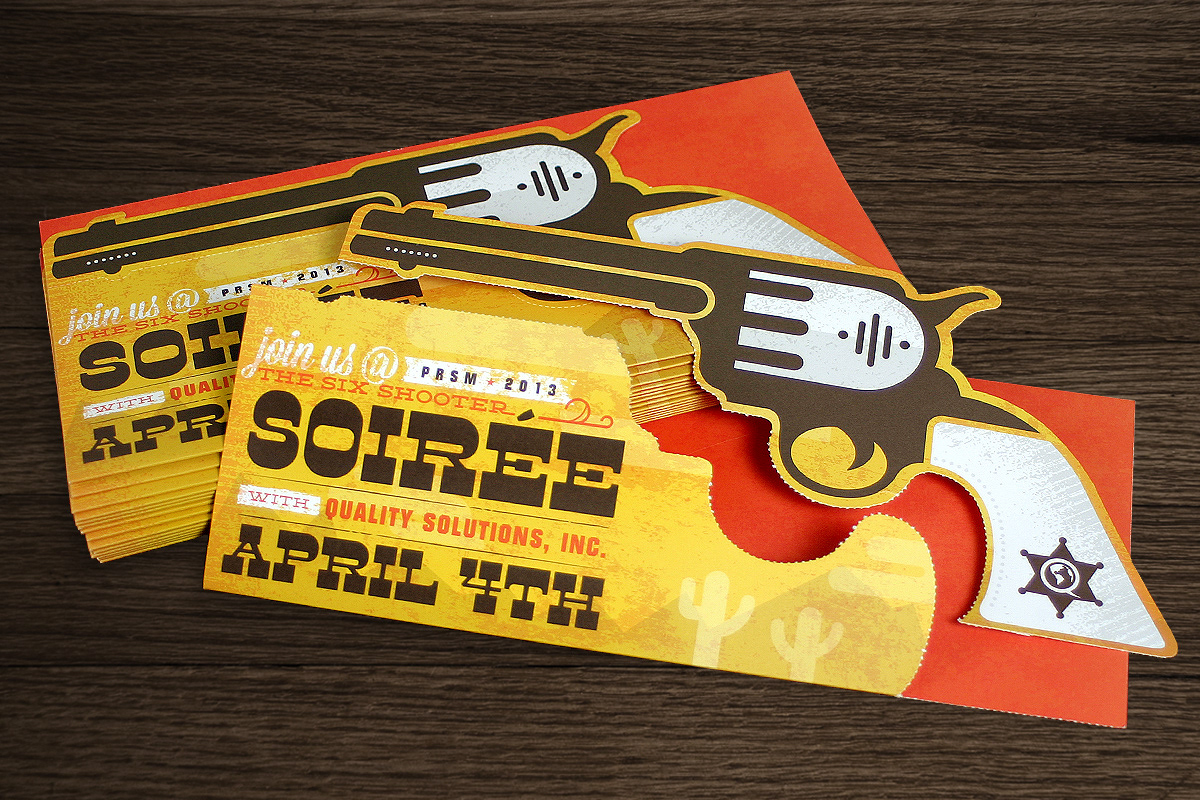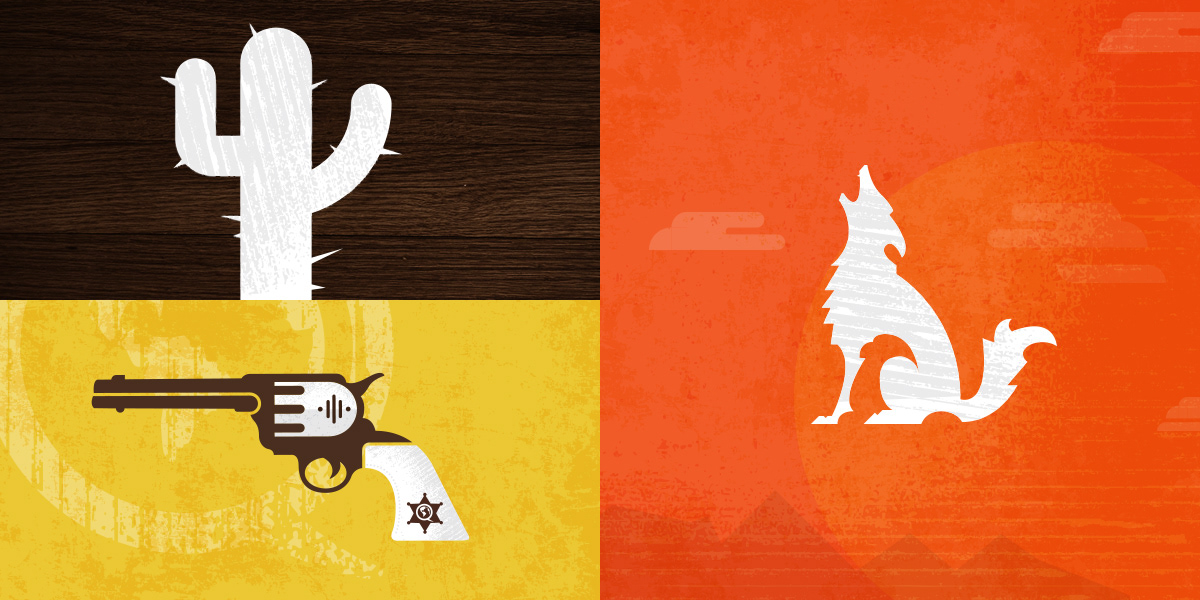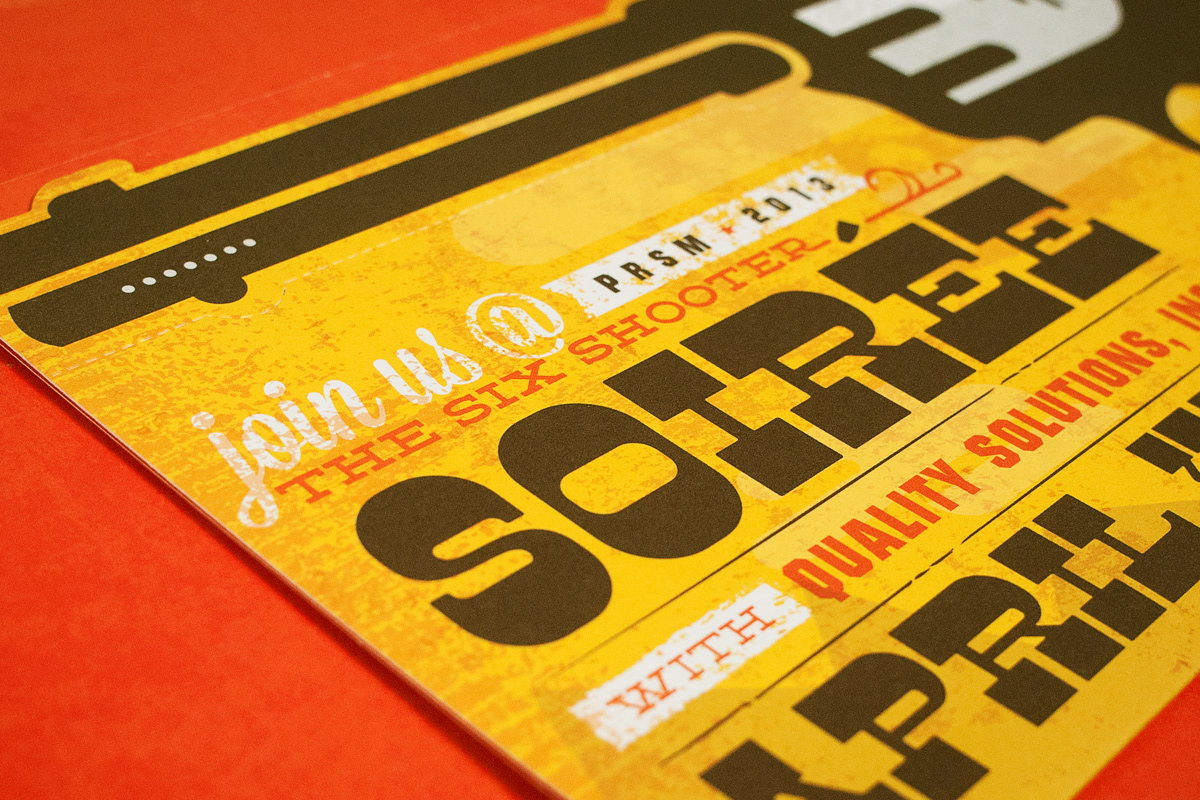 Digital tactics, including a landing page and email campaign, were developed to provide guests information and opportunities to RSVP to the event.